Black Plastic Roofing Washers & Fixings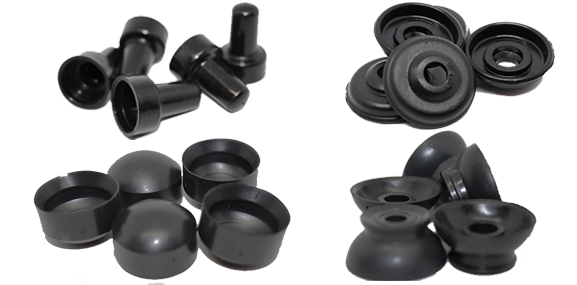 Sealing (Sela) Washers & Caps - BLACK soft black plastic UV resistant caps and washers used for a weather tight seal for roofing fixings. Commonly used with hook bolts and roofing bolts.
Plastic Roofing (Dowty) Washers – BLACK A plastic washer commonly used together with a topat on hook bolts.
Topats – BLACK A plastic cover generally used with hook bolts in conjunction with a black plastic roofing washer